If you're like most p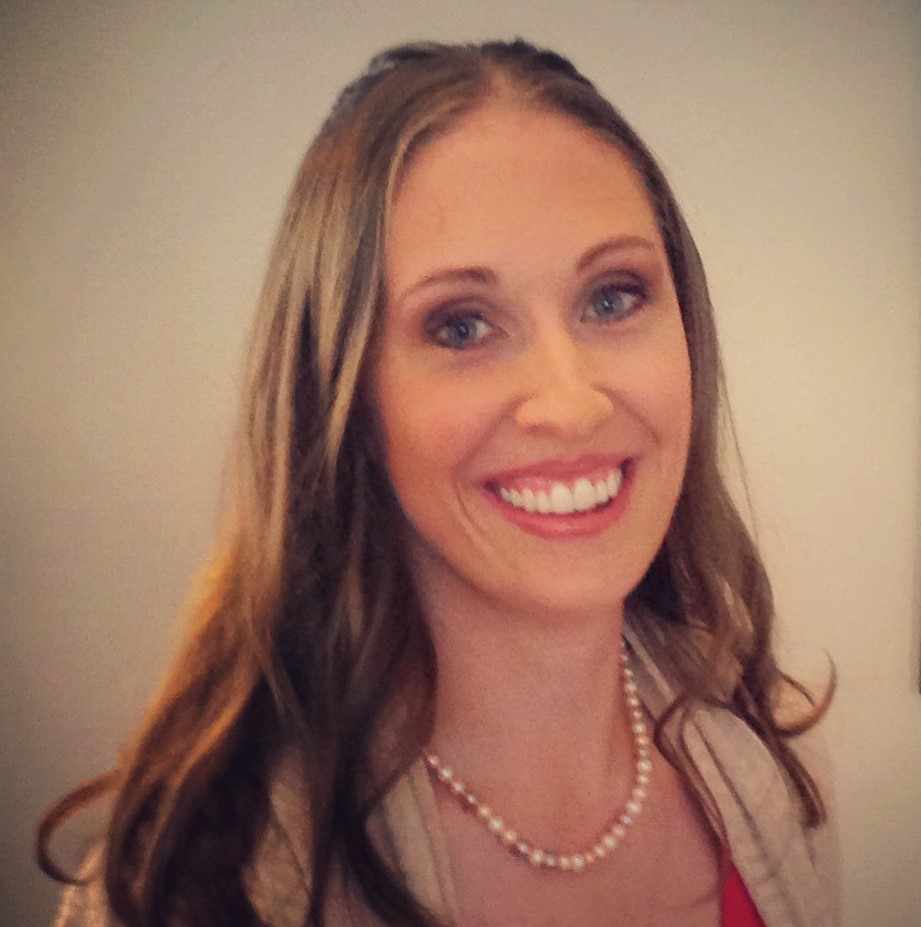 eople, chances are you want to improve your health in some way.  Ginger Bailey can help.  From struggling with weight issues to dealing with chronic pain to learning to live with diabetes, Ginger takes pride in helping people find ways to live a healthier, higher-quality life through better nutrition.
As a Registered Dietitian Nutritionist and Diabetes Educator for over nine years, Ginger has helped a countless number of people feel better and live better by eating better.  A Magna Cum Laude graduate from Utah State University, Ginger began her career as a Clinical Dietitian at LDS Hospital.  Before long, she developed a specialty with diabetes and cancer patients.
Ginger's passion for nutrition and desire to help even more people led her to start Salt Lake NutriCoaching.  As a diet and wellness coach, her greatest strength is her ability to analyze each client's situation, goals, and special needs to determine the perfect meal and diet plan for them.  Her experiences at LDS Hospital have also given her the ability to empathize and communicate with each client on a truly personal level.  In Ginger, clients find they have a coach who truly cares about their long term wellbeing.
Outside of work, Ginger enjoys spending time with her husband, Matt, and her three sons, Tristan, Austin, and Stockton.  She loves music and reading, plays four different instruments, and is currently one rank away from earning a black belt in Aikido.